Do you need a quick sale on your Nashville home? If so, keep on reading to learn more about choosing the best cash home buyer in the Nashville, TN, area.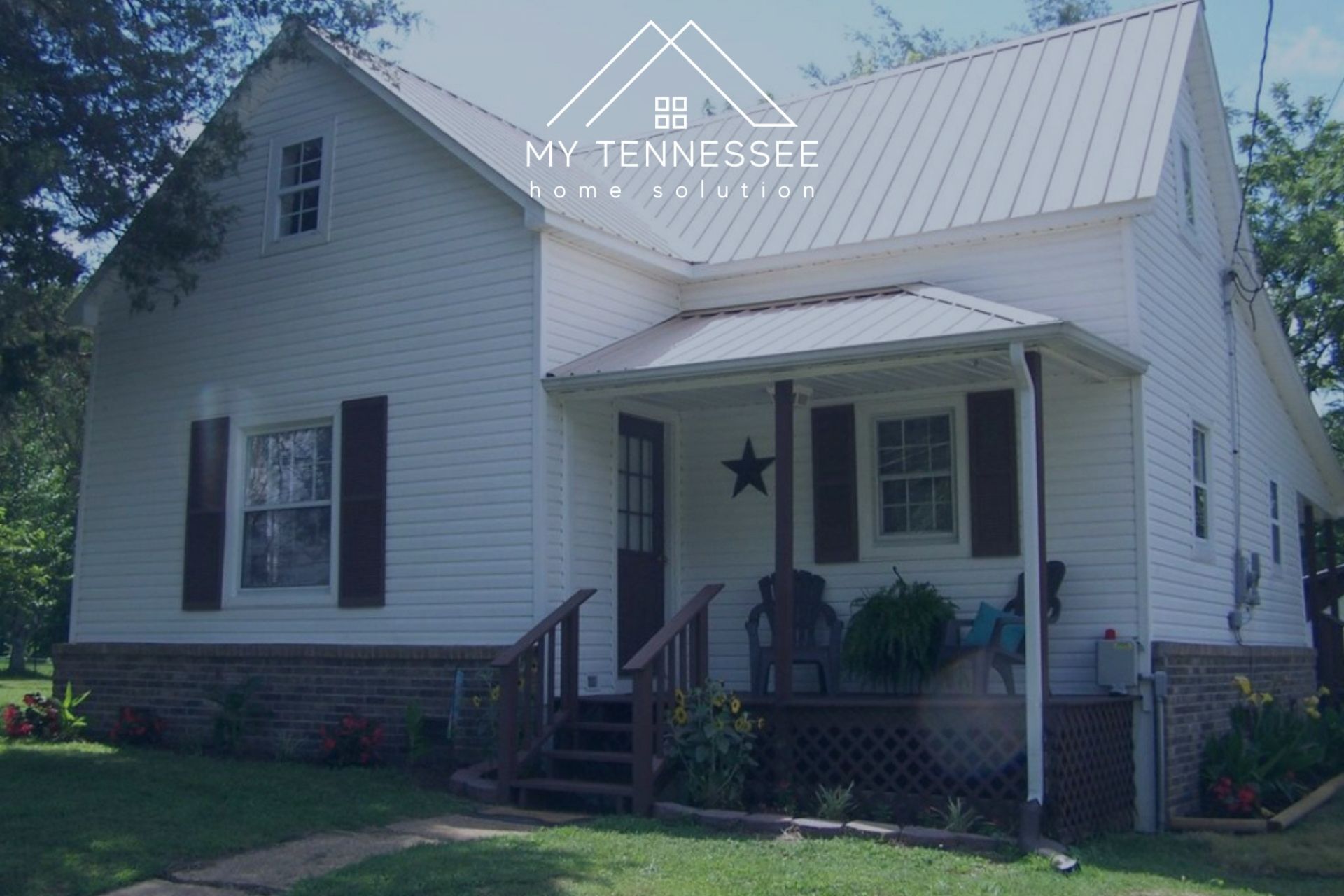 Where to begin
It's true that real estate transactions just go more smoothly when homebuyers are paying with all cash. Closing times are shorter, there are fewer sleepless nights wondering what will go wrong with the loan application at the bank and they tend to buy as-is. (1)
Looking for a quick sale offer that you believe fairly compensates for your Nashville home can be overwhelming and even discouraging. Add on top of that the stress there is to find a buyer in a matter of days or weeks, and you have what seems to be a desperate situation in which time is not on your side. This is where a quality cash home buyer can alleviate much of your concern. We understand that getting a fair cash offer on your beloved home can turn the entire situation upside-down, so we have compiled some useful tips and advice to help you choose the right buyer.
But, before we get started talking about the buyers, we want to issue some advice on your part. Before setting unrealistic goals for your home's sale, you should critically evaluate the value of your home based on its current state and location. After all, cash buyers typically buy homes as-is, so you should know the potential of your home with all of its good and bad characteristics. This fore-thinking will save you a lot of guessing and questioning regarding home cash buyers.
The category of regular cash buyers includes real estate investors, house flippers and iBuyers. iBuyers are companies that pay cash for homes, providing an offer within days, if not hours, and allowing sellers to close in as little as two weeks. (2)
If you're saying "sell my Nashville house fast" then trust us to help you better understand the cash home-buying process. Contact My Tennessee Home Solution today for more information!
Once you have determined the actual value of your home and decided on your expectations for the cash sale, it is time to look for the buyer with the best offer. We have a few things for you to remember through this process:
You will not lose money: You will save on real estate costs, advertisements, and a host of other charges associated with the traditional sale process. Without factoring in these costs, you should never have to worry about losing money by selling your home for cash.
Timing is everything: When trying to sell your home for cash, likely, you do not have time on your side. If you did, you would probably sell using the traditional home-selling process. To make the most of your time, we would advise working with a cash home-buying company.
Only sell to a company you trust: While time may not be on your side, you should never feel too pressured to sell to a company that you don't trust. Being honest with yourself and with the company will give you the most realistic expectations and allow for the best offer to be made.
Verify their credentials: Before you start offering in-home tours to cash home-buyers, do some research on the company. Look into their customer reviews and get to know them on the Better Business Bureau website.
Following these basic steps can save you lots of worrying and questioning, and it may open more doors to better prospective buyers.
Are cash offers for homes legit?
Under most circumstances, cash offers on homes are legitimate. Of course, there are exceptions. Scammers and untrustworthy companies will make phony offers and cheat you out of a large sum of money. But, this is where doing your research and getting to know your buyers can save your sale and legitimize the for-cash selling process. If I needed to sell my house fast in Nashville, I would do my homework first, and, afterwards, I trust that My Tennessee Home Solution would be the best route for me. 
Do cash buyers really purchase homes as they are?
Yes, cash buyers really do purchase homes as they are! This can be such a relief to some homeowners that are looking to sell their homes in a hurry. Homes that are sold through the traditional real estate process are often subjected to time-consuming and expensive renovations before being sold at a slightly higher price. These updates, improvements, and repairs are costly to the homeowner and can introduce unnecessary stress to the home-selling process. Obviously, if you are trying to sell your home within a short window of time, you do not have time to undergo the necessary steps to make your home more competitive on the market. But, rest assured that cash buyers are prepared to buy your home with the good and bad in a matter of days.
How different are home cash buying companies from real estate agents?
Real estate agents are hired by a homeowner that is looking to list his/her home on the market. From there the real estate agent will post the listing and show the home on behalf of the owner. The agent will advertise and handle the selling process for the owner, but this comes at a cost. Real estate agents work on commission, so they will get a predetermined percentage of whatever your home sells for.
Cash home buying companies, however, are not hired by owners. Instead, these companies will pay cash for a home and own it outright that day. For example, when you contact My Tennessee Home Solution, we will propose our offer within a couple of days, maybe even the same day. If you accept this offer, then the sale will be over within the amount of time it took us to propose the offer and for you to accept it. It's as easy as that!
How long does the process take?
The length can vary depending on the time it takes to complete all the necessary steps, but it is undoubtedly a short process. The cash-buying process can range anywhere from 1-2 weeks, and you do not have to worry about pre-sale renovations. The time required will depend on how fast you find a buyer, accept the offer, verify funds, undergo the necessary appraisal and inspection, and close on the sale. Regardless of the fast pace process and steps required to finalize the sale, selling your home for cash is very efficient and time-saving compared to the traditional real estate route. 
We know the sale process can be intimidating and full of questions, but, with My Tennessee Home Solution, the process will be and feel legitimate and trustworthy. Being honest about the home you're selling and its condition will ensure that we can provide the most appropriate offer that will meet your realistic expectations. We are here to help you sell your Nashville home in a hurry, so contact My Tennessee Home Solution today for more information!